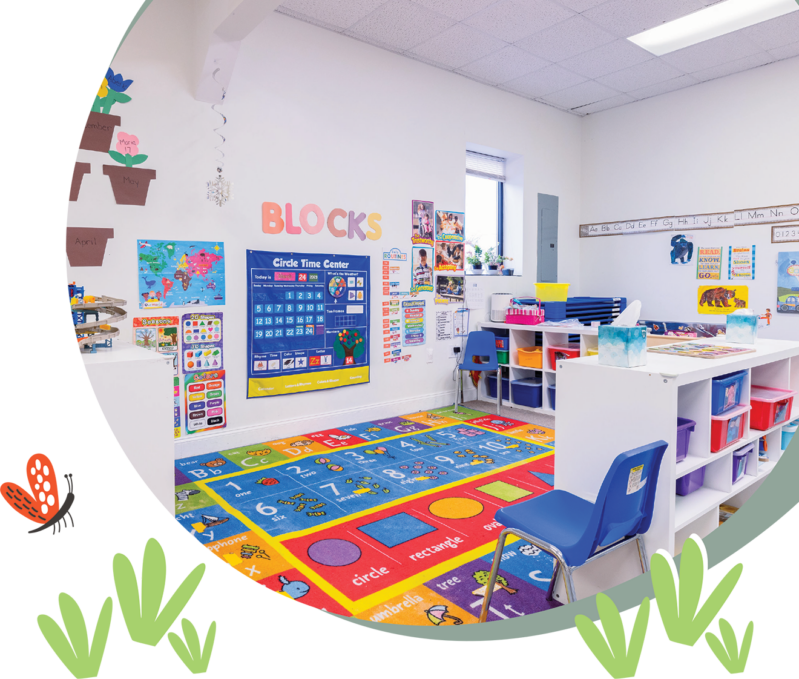 DAYCARE & EARLY EDUCATION
PROGRAMS FOR AGES 4 WEEKS TO
8 YEARS OLD
DAYCARE & EARLY EDUCATION PROGRAMS FOR

AGES 4 weeks TO 8 YEARS OLD
SERVING THE CITY OF MALDEN
AND THE SURROUNDING MIDDLESEX COUNTY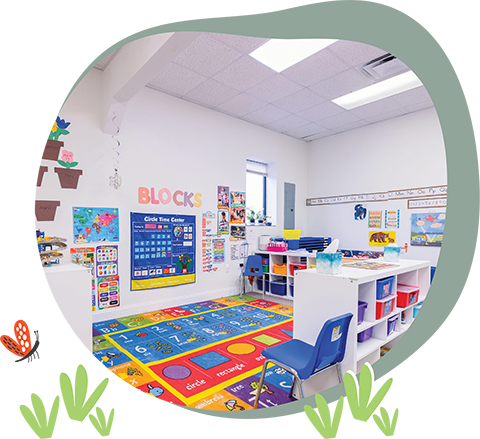 Located in Malden, Massachusetts, we are in close proximity to metropolitan Boston's major arteries and interstates. There is direct access to one of the world's busiest international airports and the city is serviced by both commuter rail and the MBTA Orange Line. Some of America's best universities are within a stone's throw, as are many of the world's best high-tech and medical research facilities. What an amazing spot to be! Every nook and cranny of our school has been planned out carefully to ensure not only a safe environment but one that stimulates learning and development. Plus, our school is located right next door to Howard Park, allowing us to take daily trips to give the children time to explore, have fun, and learn all at the same time.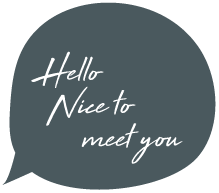 On behalf of the HAPPY SPACE ACADEMY family, thank you for taking the time out of your day to visit our website and for considering our center as a place where your loved one can grow, learn, and be cared for. As a mother of an energetic toddler and a slumberous infant, I share with you the difficulty with finding a childcare center you can trust with overseeing your children's wellbeing while we face the demands and everchanging landscape of the new world we live in. HAPPY SPACE ACADEMY was brought into being primarily with the goal of providing peace of mind for parents as well as a playful but educative home environment for our little ones. We invite you with open arms to visit our center in person and meet the children and our fantastic staff who do their utmost best every day to make the world an oyster for our children.

THE HAPPY SPACE ACADEMY MISSION
We support working families by offering high-quality care in a comfortable, loving and educational environment. Happy Space Academy encourages social, emotional, cognitive and physical development through socialization, exploration, independence, personal care and a curriculum geared to meet the individual needs of children while fostering growth and knowledge.