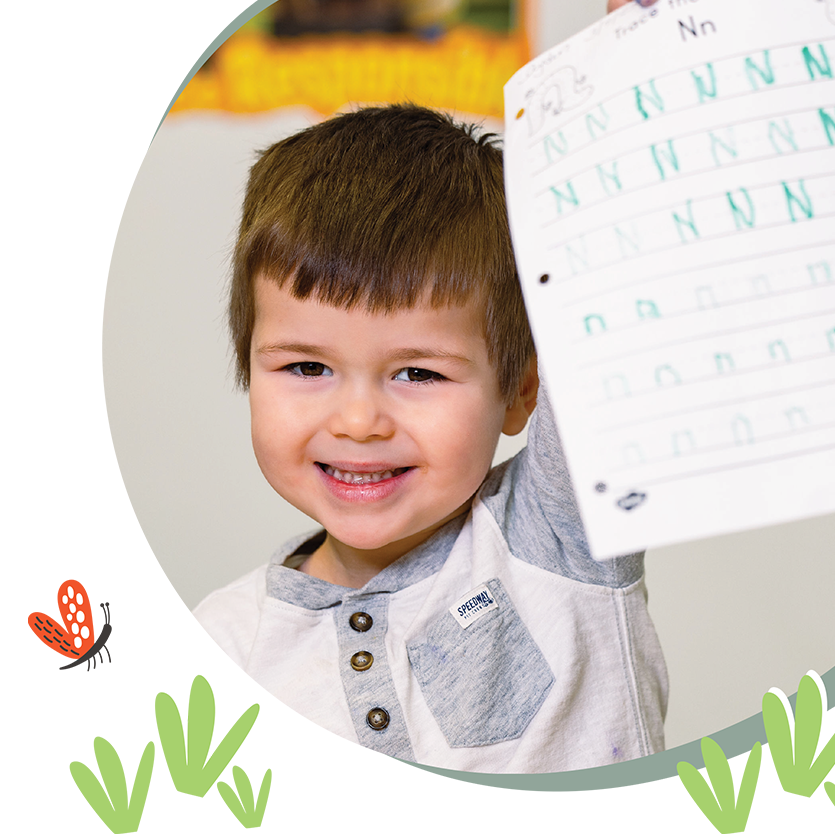 YOUNG MINDS THRIVE HERE!

WE ARE ADVOCATES FOR EARLY EDUCATION, HEALTHY NUTRITION, AND
PHYSICAL ACTIVITY
YOUNG MINDS THRIVE HERE!

WE ARE ADVOCATES FOR EARLY EDUCATION, HEALTHY NUTRITION, AND PHYSICAL ACTIVITY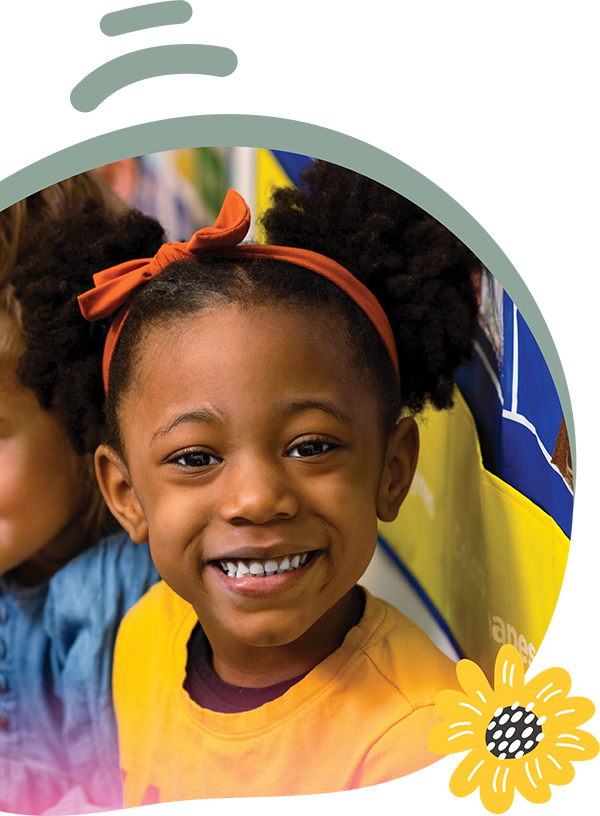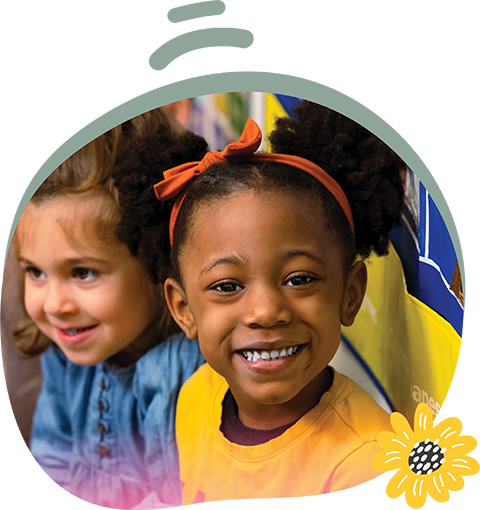 PLAY-BASED CURRICULUM DESIGNED FOR
OUR AGE-APPROPRIATE LESSON-PLANS
ENCOURAGE YOUNG CHILDREN TO:
- Build their knowledge
- Refine fine-motor skills
- Experience nature
- Explore relationships
- Develop confidence
- Solve problems through play
- Embrace healthy habits
OUR VALUES
MAKE US SPECIAL:
Safety
Passion
Inclusivity
Integrity
Safety is utmost and comes first in all we do. Through our safety policies we strive to create an environment that promotes learning, work and play while free from harm.
Creating an educational atmosphere where curiosity is cheered and allowed to be explored is what we are most passionate about.
We pride ourselves in providing an environment where EVERYONE is welcomed, seen and treated equally.
We believe in being honest, fair, consistent, and transparent in all our daily interactions.
WE WANT YOU, OUR CLIENT, TO FEEL LIKE THE CENTER IS AN EXTENSION OF YOUR HOME WHERE YOUR KIDS FEEL SAFE, COMFORTABLE, LOVED, AND CHERISHED WHILE BEING NURTURED IN A CULTURALLY DIVERSE AND EDUCATIONAL ENVIRONMENT.
ENROLLING NOW FOR ALL AGES
Hurry, space is limited in our popular pre-shool program